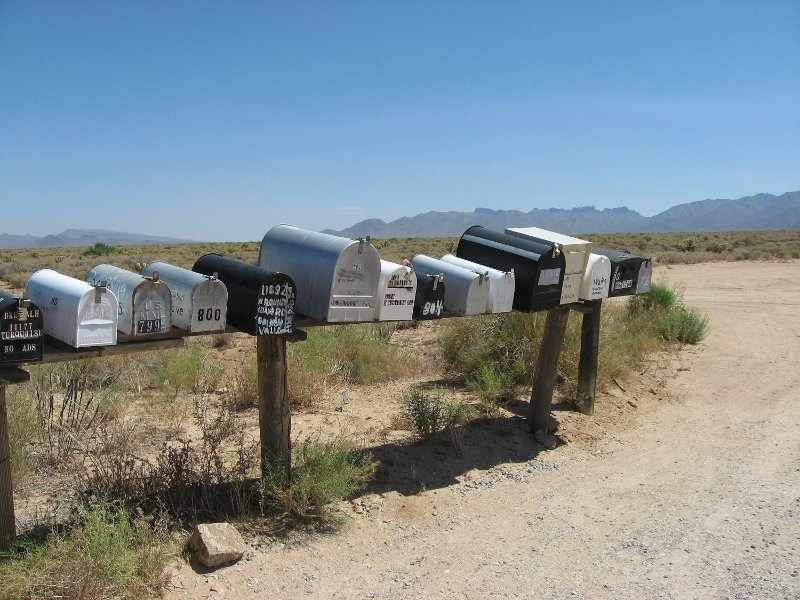 In Viaggio con Ricky Travel Blog is not just a virtual space where we upload our stories, but is a meeting point to share experiences and information with people who love travelling like us.
You can leave your feedback in the comments section or contact us by email at info@inviaggioconricky.it
We will be very grateful to answer your questions, curiosities and doubts.
Finally, if you are planning to spend some time in Friuli Venezia Giulia, our Region, please come and visit us, it will be a pleasure to take a drink or coffee together.